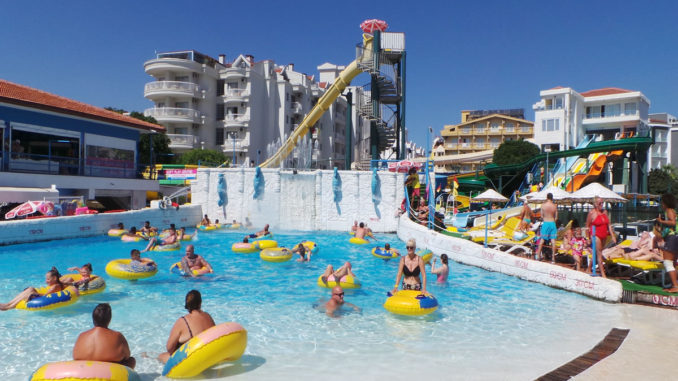 Marmaris Atlantis Water Park Online Ticket
Marmaris Atlantis Water Park buy your ticket online
Discount is automatically applied to your online purchase.
We accept Visa and Master credit cards for payments.
Your payment details are going to be forwarded from the transaction-processing system on the Marmaris Atlantis Water Park site to the Credit Card Association (e.g. Visa or Master Card) via secure Blueguide Payment Processing Network.
The transaction results are communicated on the screen and via email.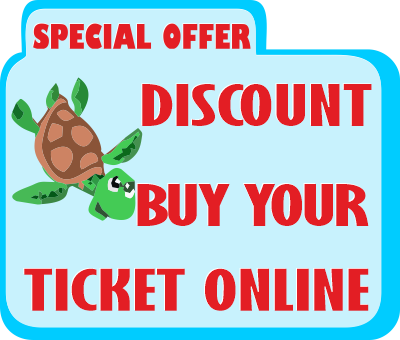 If I book tickets online are they booked for entrance on a specific day or any day within the holiday season?
Online tickets are open-tickets so you can use them any day of the week during your stay in Marmaris. You can use online tickets at any date and at any time you wish.
How can I get my online tickets?
You can print your own tickets. When your online ticket purchase is finalised, your ticket and payment receipt will appear on your screen. All you have to do is printing that page as your ticket of entry.
What should I do if I can not print my online ticket?
If you can not print, please record the reservation code which is written on your ticket. You can show that reservation code (reference number) to us at the gate, and you can have the access for the entrance. Please also note that your ticket and confirmation will be automatically sent to your e-mail address.