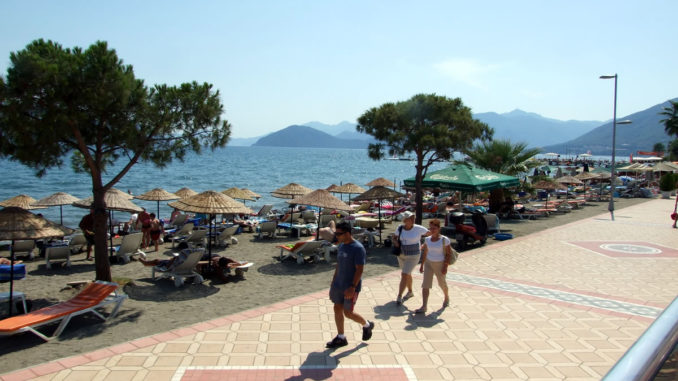 ATLANTIS MARMARIS WATERPARK LOCATION MAP
Atlantis Marmaris Waterpark has taken the level of excitement one step further by adding the unique venture, the only Wavepool in Marmaris. Wavepool features a variety of different waves from gentle one foot roller to the waves of four to six feet high. It is all about exciting wave action.
Dive into the excitement by swimming and riding the tubes against the ocean waves. Get soaked under the sea-horse showers and under the waterfall. Wake up by the freezing strong spray of water in the sunken city.
Marmaris Atlantis Water Park
Uzunyalı 203 Sok. 48700 Siteler Marmaris TURKEY
Tel : + 90 252 413 03 08
Tel : + 90 252 411 04 61
Tel : + 90 252 411 04 62
Fax : + 90 252 413 03 09
GSM : +90 530 568 54 85
E-posta : info@marmariswaterpark.com