Food and Beverage
Atlantis Marmaris Water Park Food and Beverage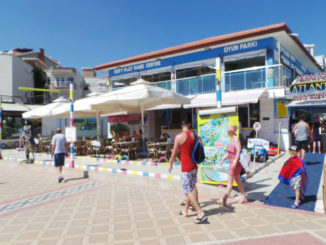 Atlantis Marmaris Beach Restaurant & Bar is the ideal place to enjoy and entertain in a unique atmosphere.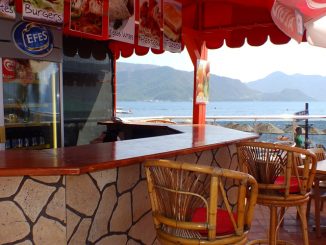 Dalga Havuzu'nun hemen yanıbaşında olan barımızda sizleri birbirinden güzel kokteyl ve margarita çeşitleri bekliyor.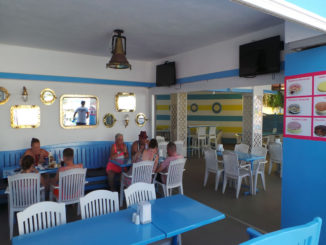 Treasure Restaurant, situated by the pool area where the guests will enjoy an unforgettable dinner experience, offers selection of International Cuisine with a touch of Turkish style.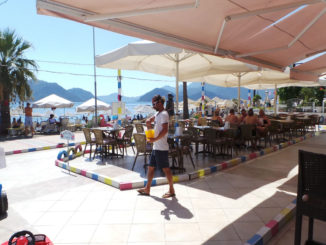 Atlantis Marmaris Waterpark guests will enjoy breakfast, lunch, snacks and refreshments at Aqua-Marmaris Restaurant where the delicious doner kebabs, hamburgers, hot dogs, chicken, bbq beef sandwiches, and grills are served.